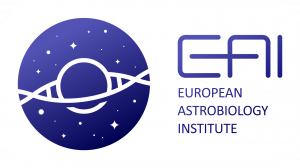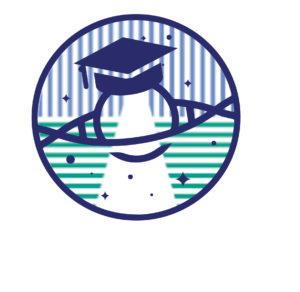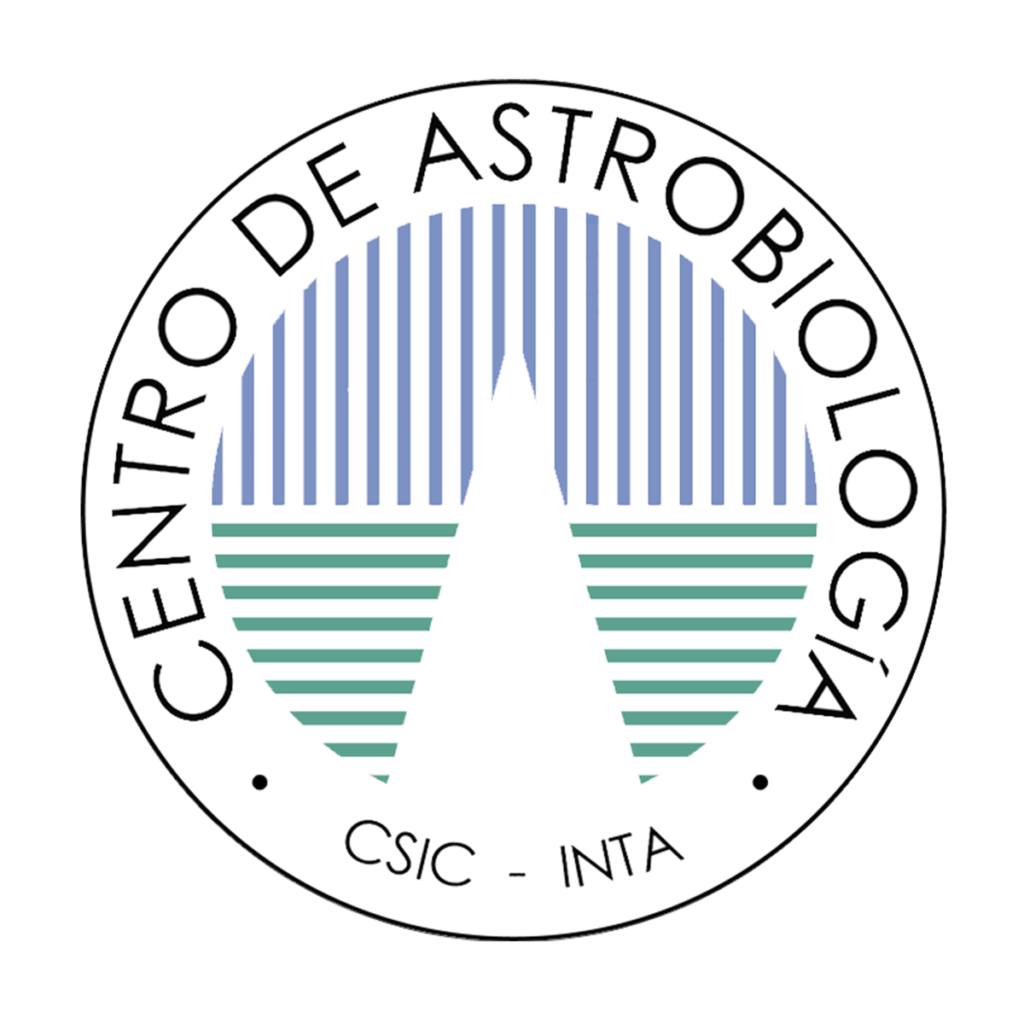 The EAI ACADEMY is an international educational program broadcasted by the Centro de Astrobiología (CAB, CSIC-INTA), Madrid. It provides a framework to meet online with the European astrobiology community and to acquire interdisciplinary knowledge through a series of seminars given by experts in these fields.
In its first edition in the 2021-2022 academic year, the Academy offered 16 online seminars. These online events turned out to be very popular: the program had 350 subscriptors and each seminar had between 200 and 80 attendees from 32 countries and all continents.
The successful program will be relaunched in October for the 2022-2023 academic year. The talks will be given by world-renowned experts, who answer the questions raised by the public after their talk. The seminars are offered for free and are streamed online via zoom every two weeks on Wednesday from 3:00 to 4:00 PM CEST. All seminars will be recorded and available on the CAB youtube channel.
At the end of the academic year, CAB awards a certificate of participation to those who attend at least 10 seminars.
If you are not already subscribed to the email distribution list, sign up here to receive updates and seminars access codes. You do not need to subscribe again if you are already registered from last year course.
LIST OF SPEAKERS AND TOPICS
Dr. Petra Schwendner
University of Florida (USA)
Extreme environments on Earth
October 5th, 2022


Under too little pressure - Hypopiezotolerant microorganisms as potential model organisms in Astrobiology
A broad spectrum of extreme environments can be found on Earth and they are mostly inhabited by microorganisms called extremophiles. I will briefly discuss the different extremes and their inhabitants with a focus on low pressure. Despite the fact that there are no natural low pressure ecological niches on Earth, bacteria have been identified that can grow at pressures as low as 7 hPa equivalent to the surface atmosphere of Mars and are defined as hypopiezotolerants. Studying these extremophiles and their adaptations to those extremes might help us understand the limits of life on Earth but also the potential of other worlds to support life. Based on recent data, Mars is representing an example to contemplate the occurrence of microbial life other than Earth. Low atmospheric pressure is one of the most prominent environmental stresses that life on Mars would have to cope with. I will present the current knowledge on hypopiezotolerant microorganisms, methods for isolation, cultivation, and discuss their importance for astrobiology.
Dr. Kristina Beblo-Vranesevic
DLR Cologne (Germany)
Extreme environments on Earth
November 2nd, 2022


Microbial life in extreme environments of Earth
Dr. Kai Finster
Aarhus University (Denmark)
Lab simulations of planet and  satellite atmospheres
November 16th, 2022


Effect of saltation and abraded silicates on the survival of bacteria and as a sink of methane and carbon dioxide
Dr. Uffe Gråe Jørgensen
University of Copenhagen (Denmark)
Lab simulations of planet and  satellite atmospheres
November 30th, 2022


Dr. Felipe Gómez
CAB (Spain)​
Extreme environments on Earth
December 14th, 2022


Habitability of extreme environments
Dr. Christiane Helling
IWF (Austria)
Lab simulations of planet and  satellite atmospheres
January 11th, 2023


Virtual laboratories for understanding weather and climate regimes of extrasolar planets 
Dr. Luca Fossati
IWF (Austria)
Missions to explore exoplanets
January 25th, 2023


Dr. Miguel Mas
CAB (Spain)
Missions to explore exoplanets
February 8th, 2023


Dr. Adrienne Kish
MNHN Paris (France)
Extreme environments on Earth
February 22nd, 2023


Life with a pinch of salt
Dr. Christa Schleper
University of Vienna (Austria)
Extreme environments on Earth
March 8th, 2023


Hyperhermophiles and hydrothermal springs
Dr. Karen Olsson-Francis
The Open University (UK)
Extreme environments on Earth
March 22nd, 2023


Extreme environments and lab simulations
Dr. David Barrado
CAB (Spain)
Missions to explore exoplanets
April 5th, 2023


JWST and planet spectroscopy studies
Dr. Theresa Rank-Lueftinger
ESA (The Netherlands)
Missions to explore exoplanets
April 19th, 2023


Dr. Fuencisla Cañadas
CAB (Spain)
Mars Sample Return
May 3rd, 2023
C isotope studies and applications to Mars Sample Return
Dr. Eva Mateo-Marti
CAB (Spain)
Lab simulations of planet and  satellite atmospheres
May 17th, 2023
Planetary Atmospheres and Surfaces Simulation Chamber: bringing planetary objets to the lab
Dr. Keyron Hickmann- Lewis
NHM London/ESA (UK)
Mars Sample Return
May 24th, 2023