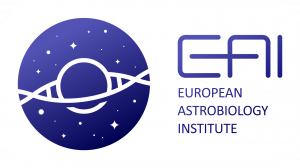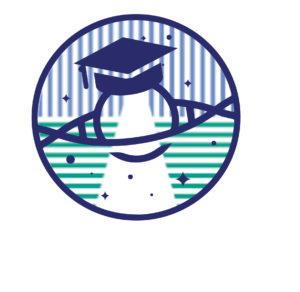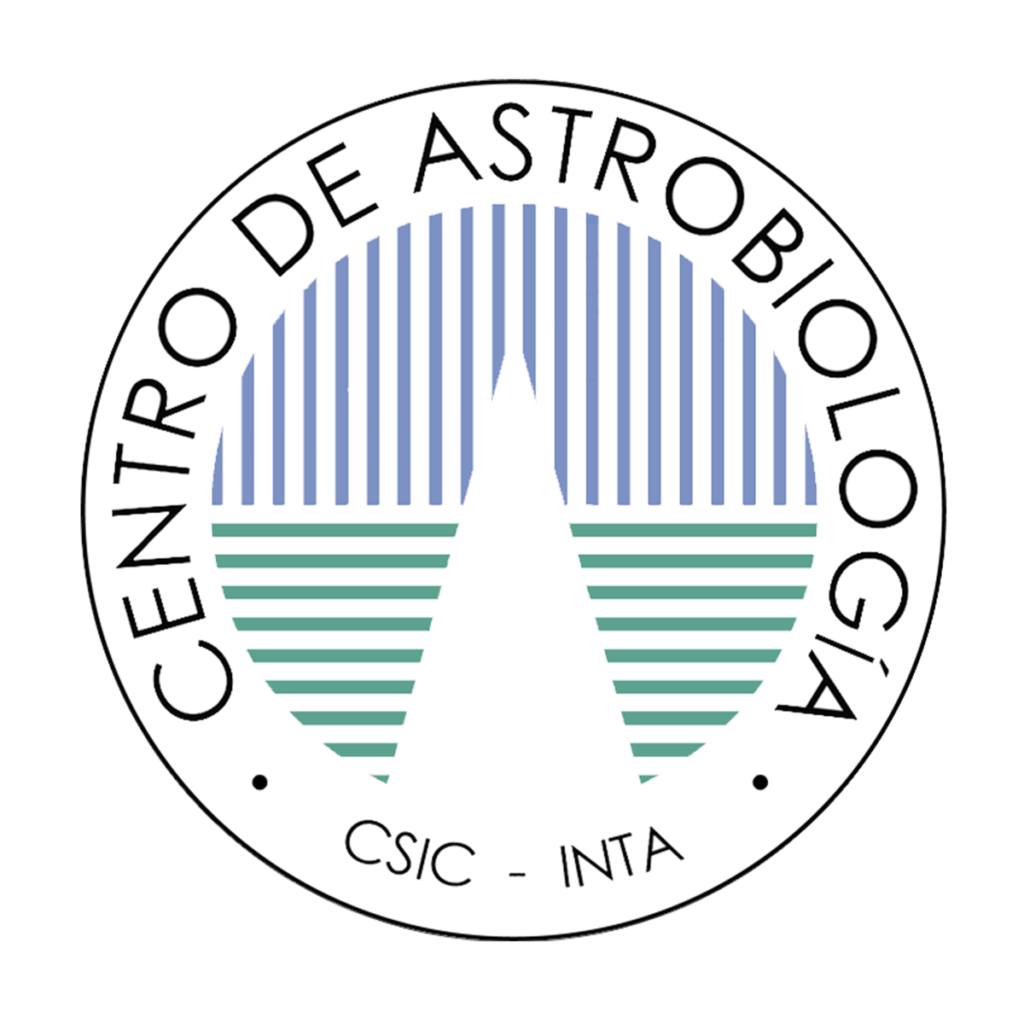 The EAI ACADEMY is an international educational program broadcasted by the Centro de Astrobiología (CAB, CSIC-INTA), Madrid. It provides a framework to meet online with the European astrobiology community and to acquire interdisciplinary knowledge through a series of seminars given by experts in these fields.
In its first edition in the 2021-2022 academic year, the Academy offered 16 online seminars. These online events turned out to be very popular: the program had 350 subscriptors and each seminar had between 200 and 80 attendees from 32 countries and all continents.
The successful program has been relaunched in October for the 2022-2023 academic year. The talks will be given by world-renowned experts, who answer the questions raised by the public after their talk. The seminars are offered for free and are streamed online via zoom every two weeks on Wednesday from 3:00 to 4:00 PM CET (Madrid time). All seminars will be recorded and available in the CAB youtube channel.
At the end of the academic year, CAB awards a certificate of participation to those who attend a minimum of 10 seminars. In order for us to keep track of attendance, you will need to enter your name and affiliation in the seminar chat when you enter the room (Zoom).
Please note that we will stop admitting people to the seminar 10 minutes after it starts.
Registration is now closed.
LIST OF SPEAKERS AND TOPICS
Dr. Karen Olsson-Francis
The Open University (UK)
Extreme environments on Earth
March 22nd, 2023


Searching for Evidence of Life: From Earth Analogue Field Sites to Laboratory Simulations
Evidence indicates that Mars harboured fluvial-lacustrine environments that may have been habitable for life. On Earth, microbial communities isolated from analogue sites can be used to study this putative habitability. By utilising these microorganisms in laboratory-controlled experiments it is possible to study habitability and the formation of biosignatures, which can be used as evidence of life. In this seminar, we discuss the rationale for utilising this approach and its implications for future missions.
Dr. Theresa Rank-Lueftinger
ESA (The Netherlands)
Missions to explore exoplanets
April 19th, 2023


Dr. Fuencisla Cañadas
CAB (Spain)
Mars Sample Return
May 3rd, 2023
C isotope studies and applications to Mars Sample Return
Dr. Eva Mateo-Marti
CAB (Spain)
Lab simulations of planet and  satellite atmospheres
May 17th, 2023
Planetary Atmospheres and Surfaces Simulation Chamber: bringing planetary objets to the lab
Dr. Keyron Hickmann- Lewis
NHM London/ESA (UK)
Mars Sample Return
May 24th, 2023
Dr. David Barrado
CAB (Spain)
Missions to explore exoplanets
May 31st, 2023


JWST and planet spectroscopy studies